BodyKey Fitness Community
BodyKey Fitness Community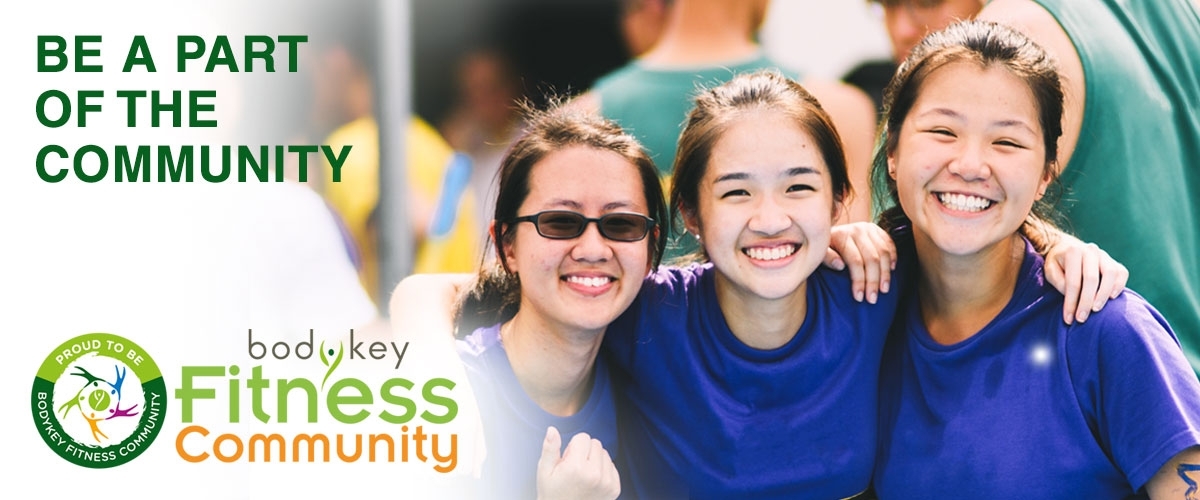 Losing weight may seem to be a daunting feat for some, but together as a community, we can motivate each other and keep ourselves fit and healthy. BodyKey Fitness Community aims to do this, and we have great rewards just for you!
COMMUNITY TIER
HOW TO PARTICIPATE?

1) Be a Team Leader and gather a team of at least 3 ABOs, with each ABO spending a minimum of AP$150.00 on any Nutrilite or BodyKey products.

2) Take part in at least 2 Group Fitness Activities and take a Group Photo.

3) Team leader to submit your team member names, ABO numbers, consolidated sales orders / invoice numbers as proof of purchase, AND your Group Photos* to sgfeedback@amway.com

4) Amway Singapore will email you within 5 working days with confirmation and prize redemption details.

5) Each team member can redeem 1 set of Nutrilite Bio C & Cal Mag D foil pack per successful submission.

*Your submitted Group Photos stand a chance to be featured on Amway Singapore social media platforms, so be as creative as possible!

Redeem these prizes up to 3 times a month!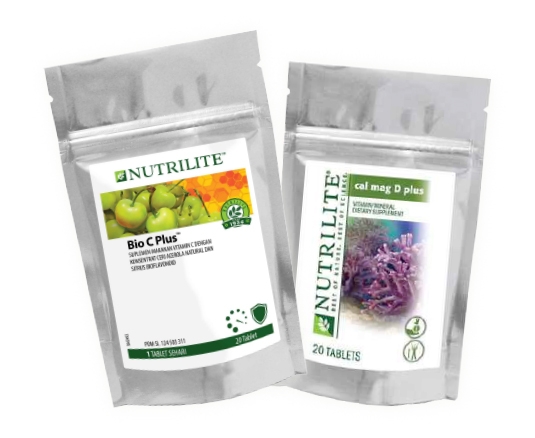 GROUP SUPPORT TIER
If your team spends a combined total of AP$1000 on Nutrilite or BodyKey products per submission, you'll stand to win a pack of 5 XS T-shirts + 1 set of unique iron-on patches!